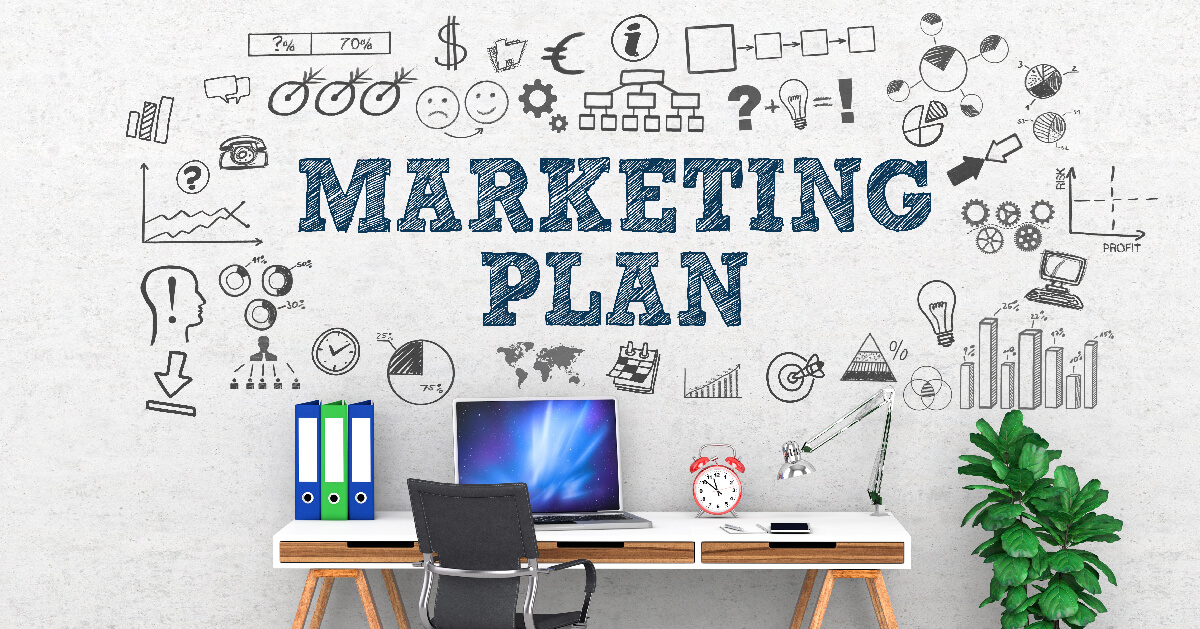 The new year comes with new resolutions and targets. After the big fat festive season and holidays approaching you now have the best time to plan big for your brand. You can make a breakthrough and surprise your audience with phenomenal ideas that would benefit them. Every individual is keen to know what the new year will offer them and tends to indulge in innovative marketing ideas. Know all about how you can plan big for the new year and help your audience have a wonderful experience with you.  
Now the question lies in how you will have a perfect marketing plan. Here's where Seagull Advertising in Pune comes into the picture. Marketing is important all year, but it is especially important during the holiday season. Every time there is a holiday, you should use it to boost your sales with some specific marketing ideas. 
People are likely to spend money on items to help them complete their resolutions, so New Year marketing ideas are especially useful.  
Furthermore, attracting customers at the start of the year gives you a cushion to fall back on if sales fall off in the following months. Digital Marketing services suggested by branding and marketing agencies will help you achieve your brand's new year resolutions.  
What Motivates People to Plan New Year Resolutions? 
Resolutions accompany with every passing new year, with many people setting new goals or devising new ways to achieve existing ones. People usually make resolutions to help them achieve their long-term goals.  
Introduce New Products