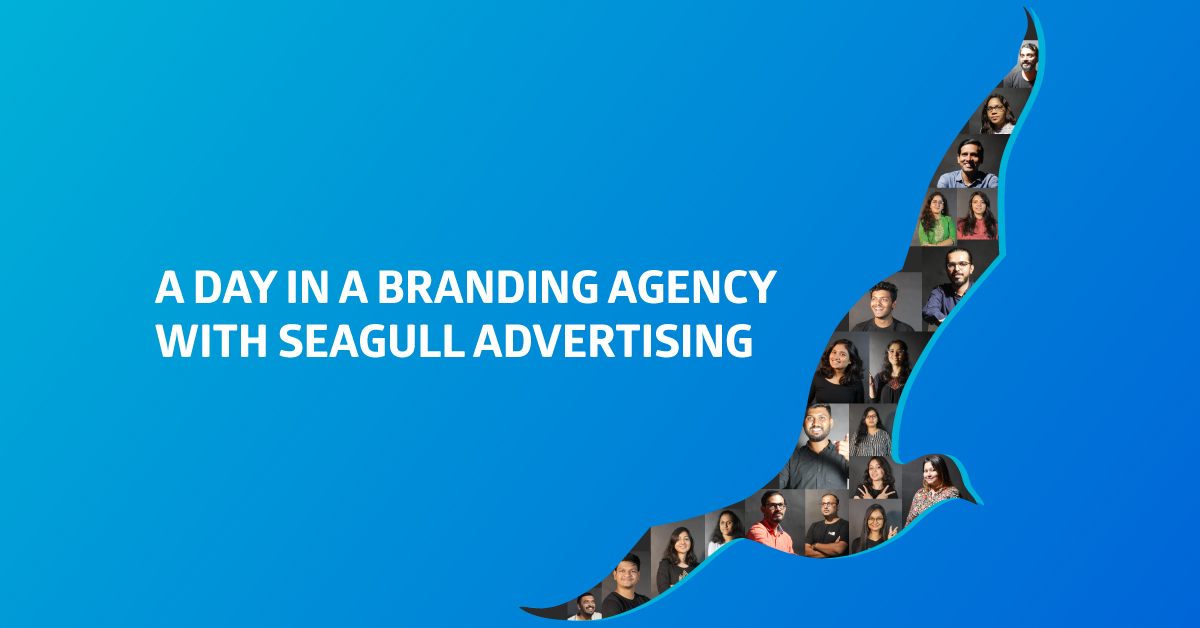 Many a small thing has been large by the right kind of advertising ~ Mark Twain
Choosing the right branding and advertising services can often be a daunting task! Be it a newly established business, start-up, or even a multi-national company, there is a constant need to develop your service or product. Creative marketing and branding lay the foundation for what entices your target audience to gravitate toward you.
For this, choosing the right branding agency in India can ensure that your business grows better, with design and communication that engages your target audience at a deeper level.
Seagull advertising is one of the best advertising agencies in India to solve all your branding and marketing needs. We are here to help your business 'Grow Better' by developing your clientele through unrivaled creative design operations. Our main goal is to bring out the best in your brands and give them strategic advertising services to ensure growth.
And how exactly do we pull it all off?
Let's take a peek into the daily life of Seagulites and the busy bees that work into making all your marketing wishes come true.
Brand Strategist